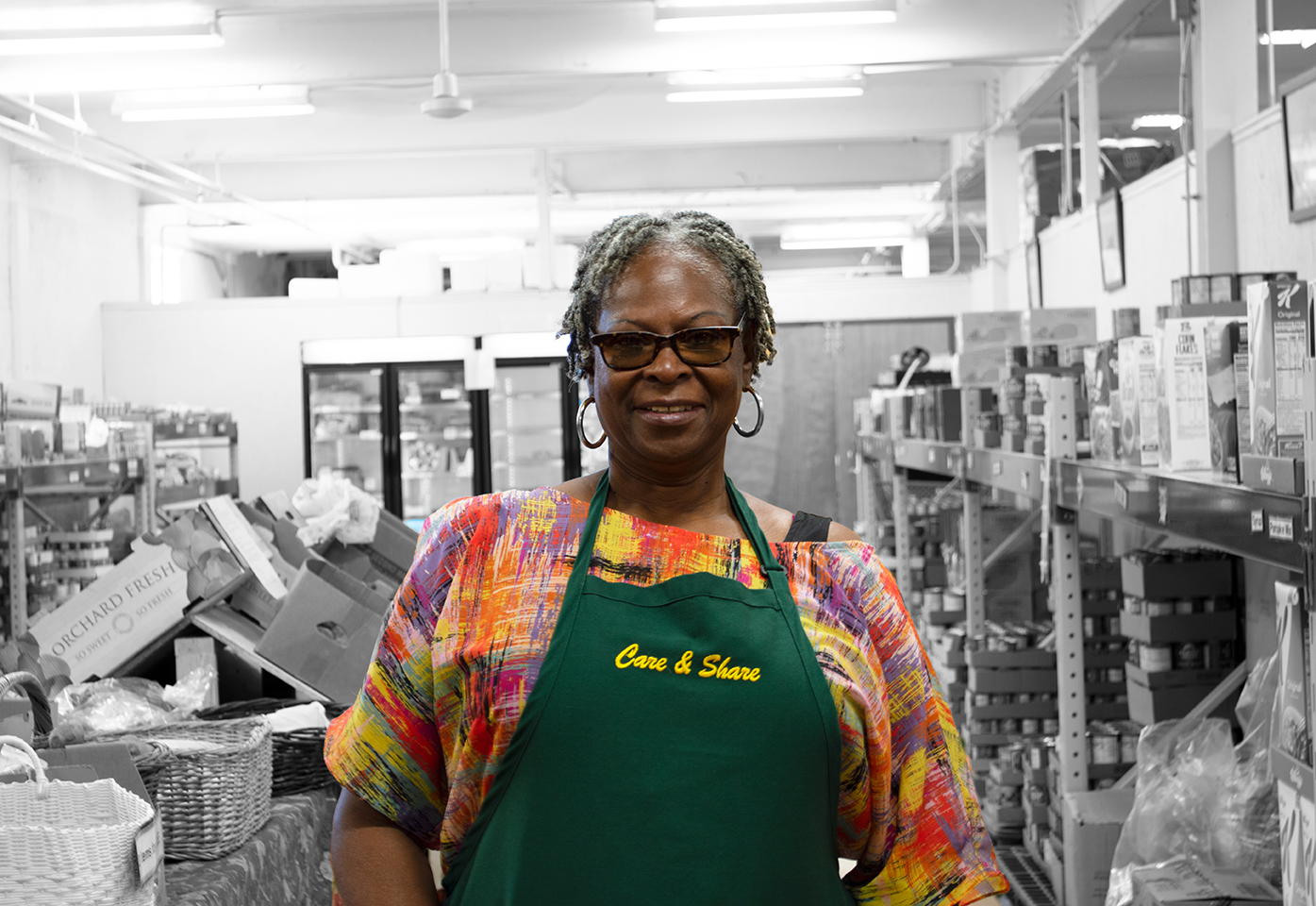 Willette is currently placed at Care and Share through our Senior Community Service Employment Program.
"Willette is one of the first lovely faces people see when coming into Care and Share of Erie County. She greets our clients, completes registration for services, and guides people who are looking to donate. Her assistance with data entry of volunteer hours, statistics, and ordering food is of great help to the organization. Willette is very supportive; she tries to turn a person's frown upside down. She knows our clients well and is always looking for ways that we can better serve them. We truly appreciate being able to count on her and her contribution to Care and Share!!" said Anita Kromer, Executive Director of Care and Share Erie County.
Click here to learn more about SCSEP.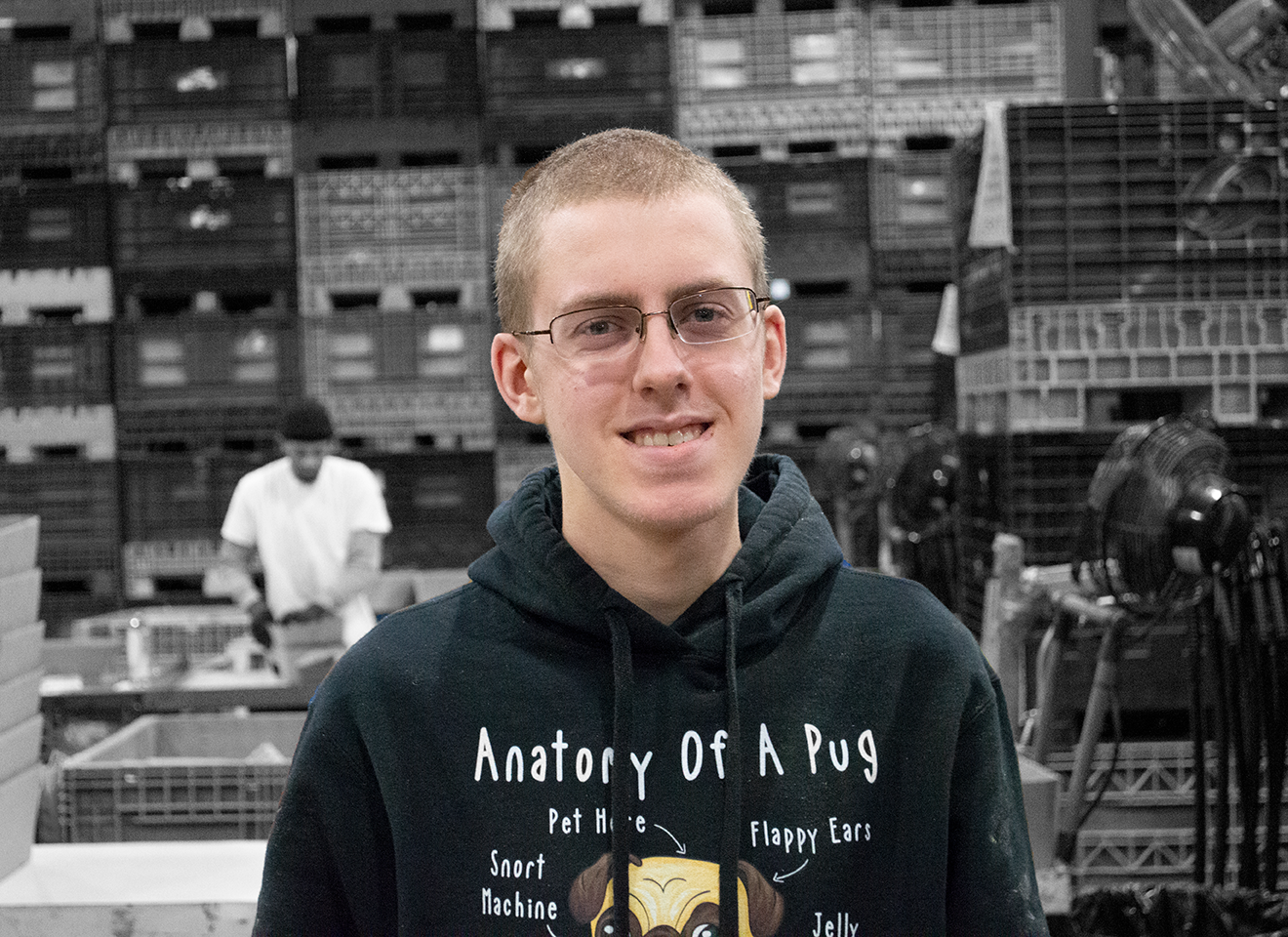 Zack
Zach started at Goodwill through our partnership with Opportunities for Ohioans with Disabilities in
the Summer Youth Work Experience.
"Throughout the entire time, Zach did exceptionally well. He had perfect attendance and remembered to wear his uniform every day, which is half the battle! Then while on the job, he stayed on task and remained focused, would ask questions if he needed help, and improved his production every day. "said Becca Davis, Mission Services Manager.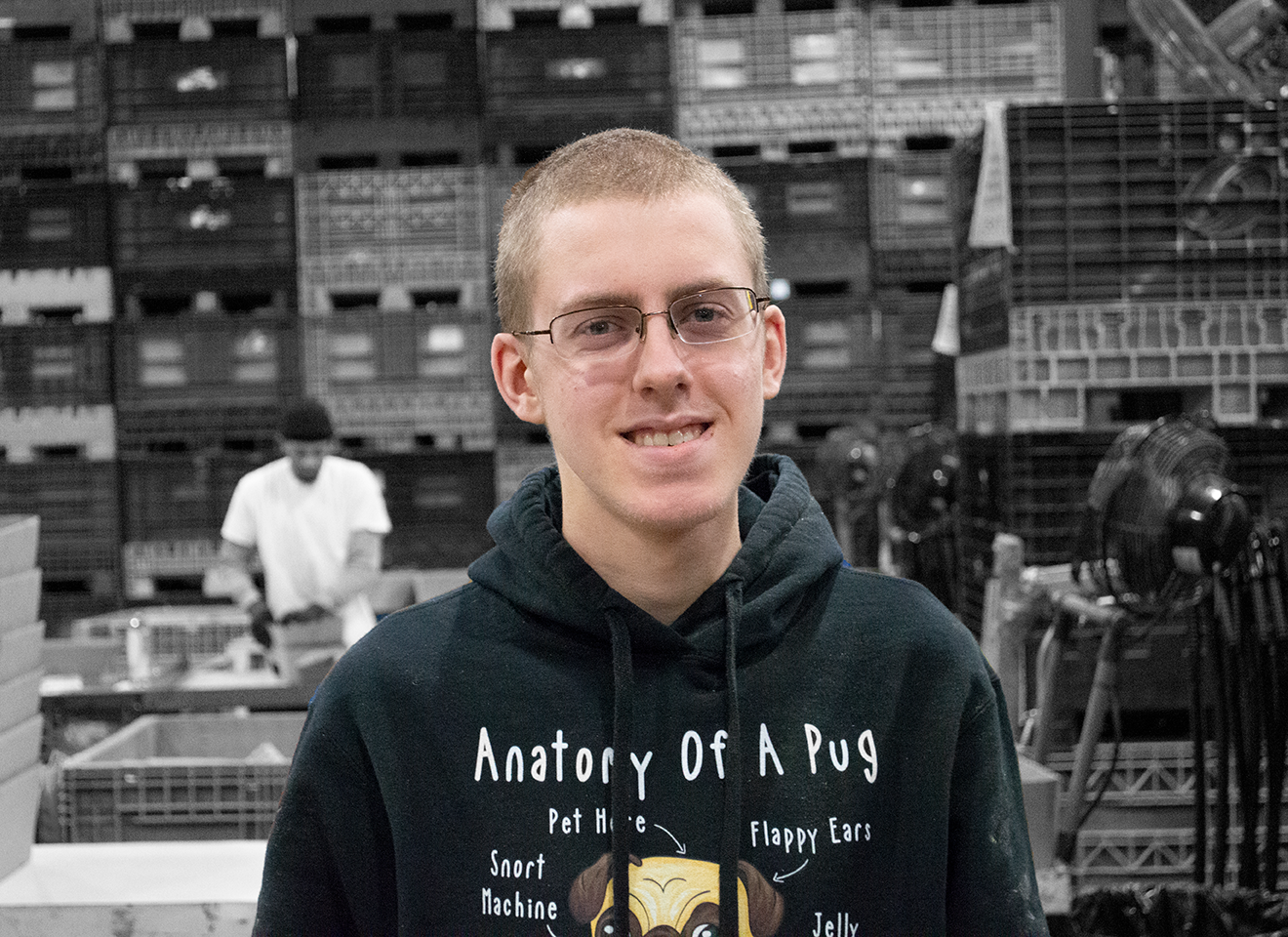 Marcee
Marcee has been employed by Goodwill for over 8 years now. Marcee currently works at the Sandusky Vocational Habilitation center located in downtown Sandusky.
Marcee is a self-proclaimed Superfan of the Backstreet Boys, loves getting Coffee at Vita in Downton Sandusky, and is an active member in her church.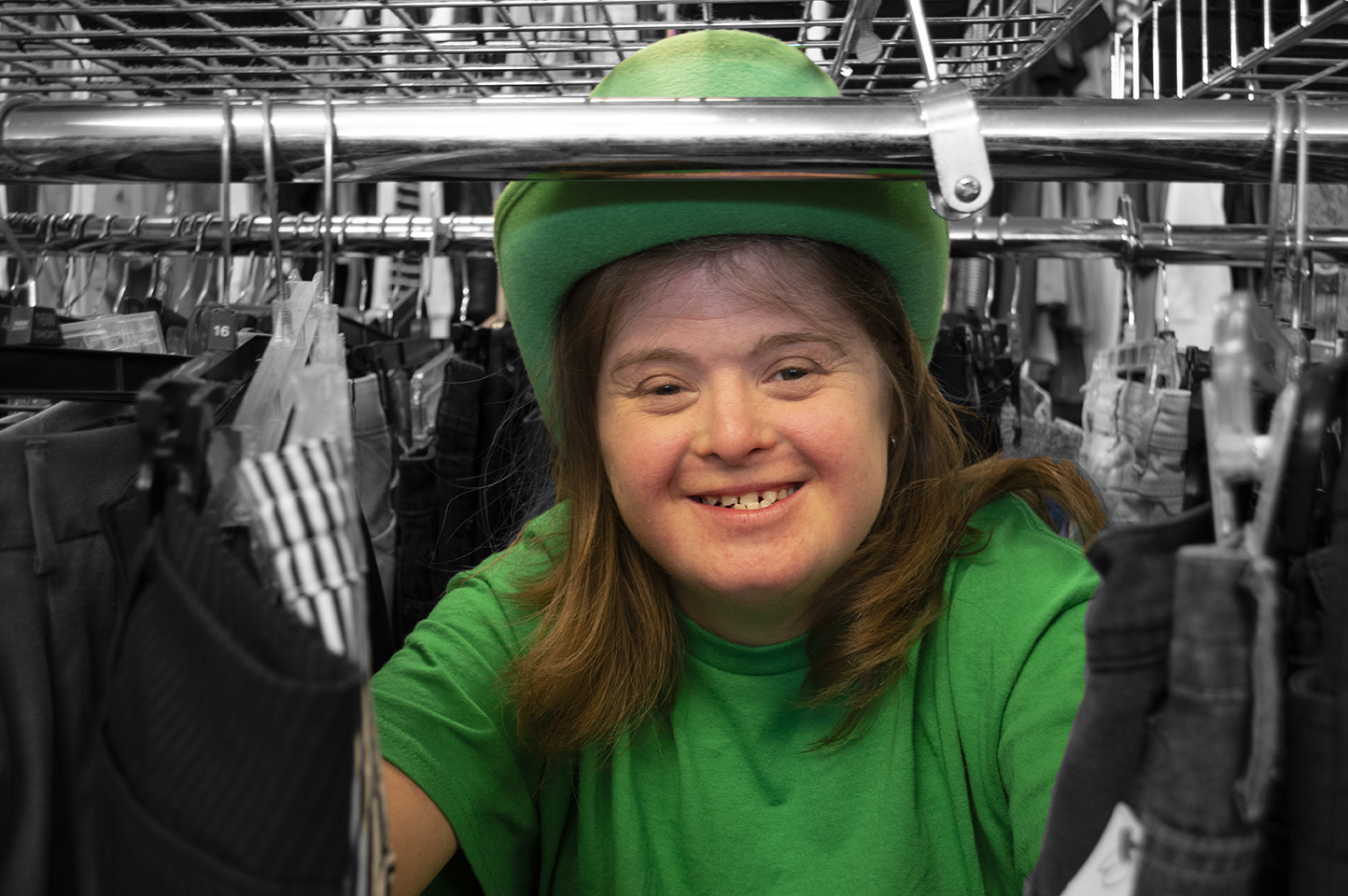 Andy and Christina
Meet Andy and Christina
Christina has been with Goodwill for nearly 20 years and Andy has been with us for 7 years.
Christina was born with Cerebral Palsy and had a difficult time finding work until she came to Goodwill. She is a valued member of the team who handles data entry and medical billing.
Andy and Christina currently work at the Sandusky Vocational Habilitation center located in downtown Sandusky.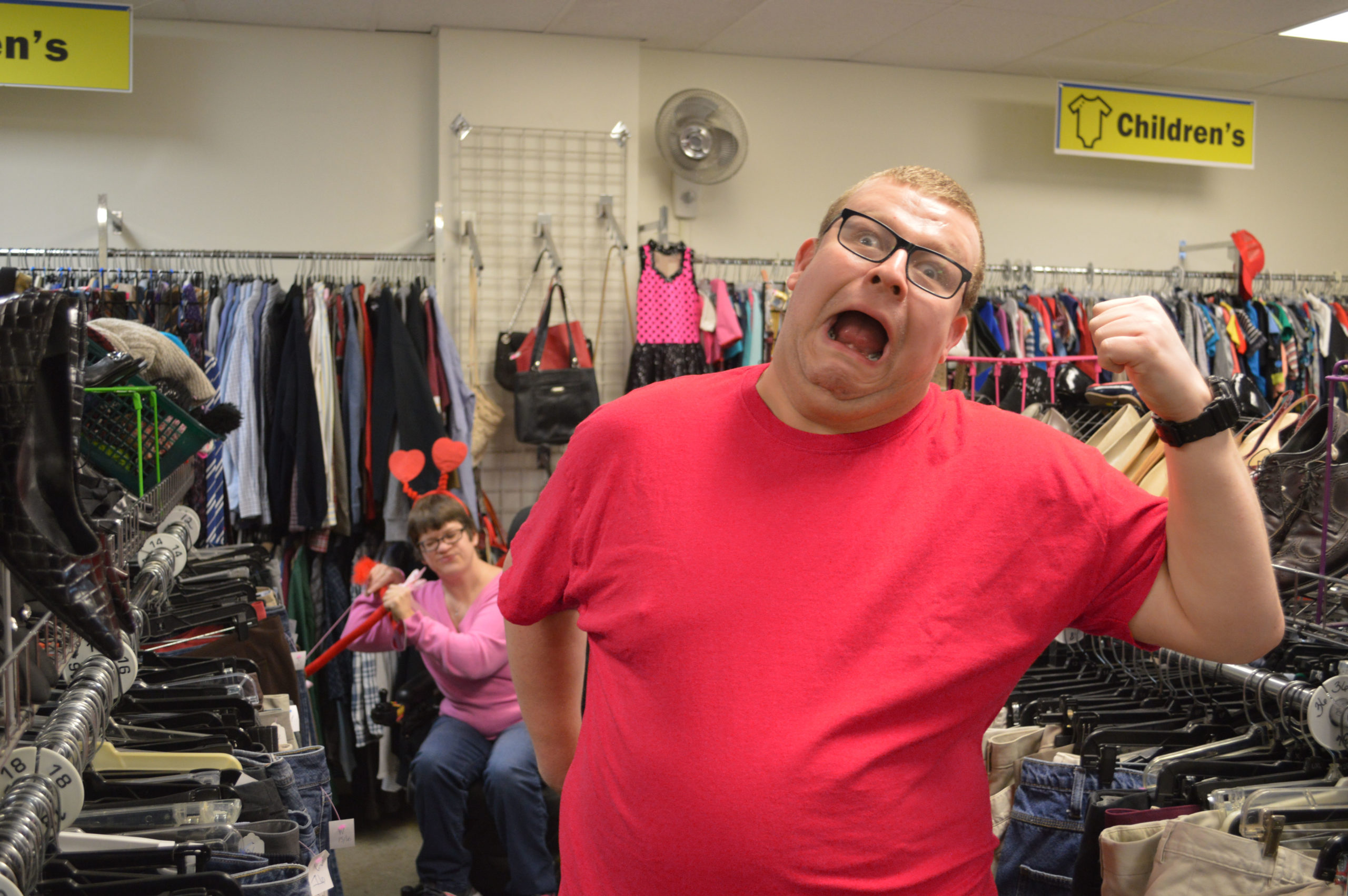 Cari's Story
Meet Cari
Cari first started with Goodwill over 11 years ago. She was referred to Goodwill from Opportunities for Ohioans with
Developmental Disabilities.
Cari is an avid reader and a big part of the Goodwill, Great Books Program which helps local students to get a free book from their local Goodwill. Cari's favorite book is Anne of Green Gables.