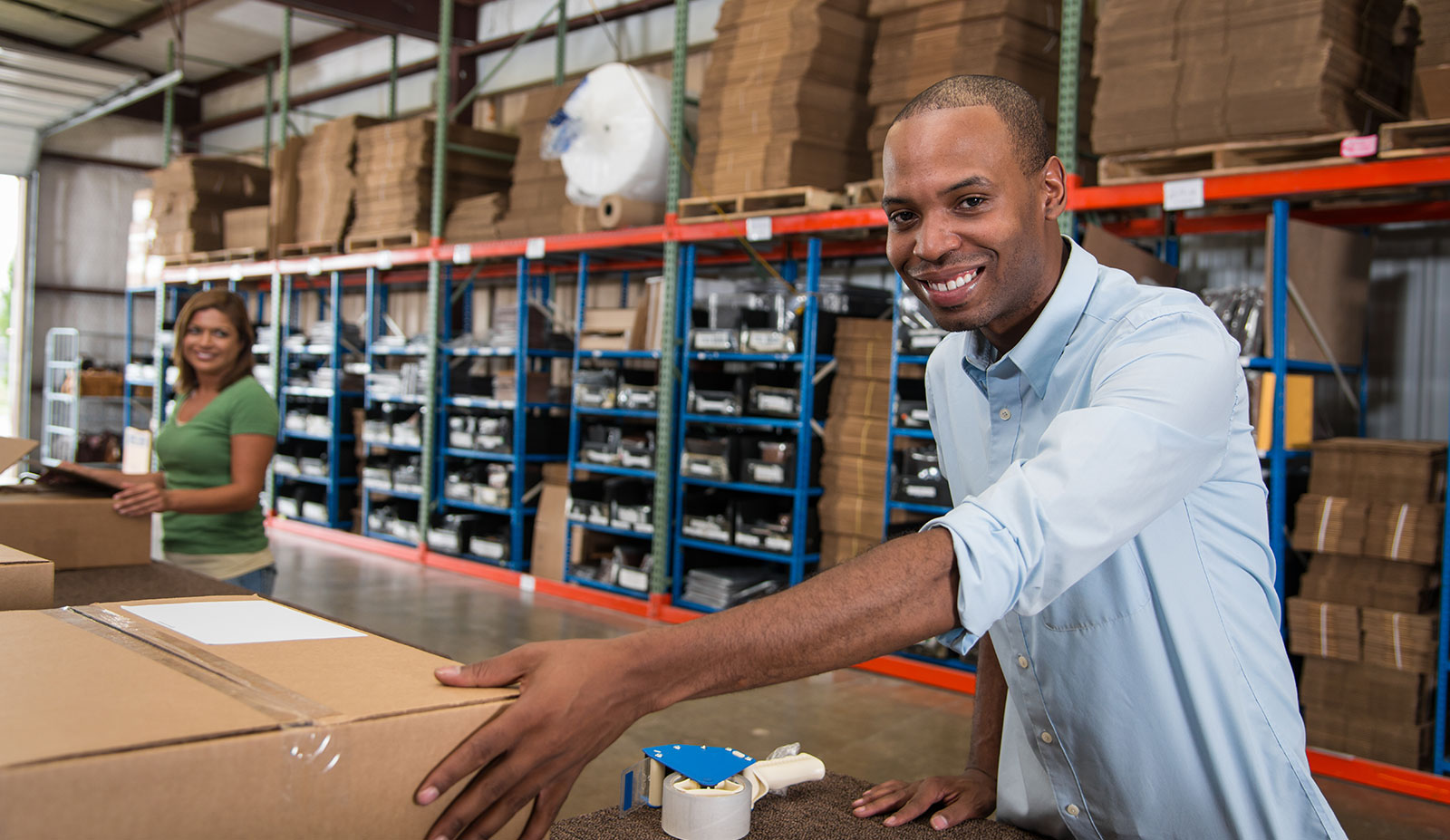 Goodwill workers assemble more than 22 million parts annually at our Bellevue, Fremont and Sandusky plants, earning a "preferred supplier" status.
Manufacturing accounts for 30% of annual revenue; we rank in the top 20 among all Goodwills in our manufacturing volume.
Goodwill delivers a broad range of outsourced labor and contract services. Goodwill also excels at custom projects designed to meet the specific needs of businesses. Goodwill can assist manufacturers and other businesses with long term and short term services, including:
Assembly
Light Manufacturing and de-manufacturing
Packaging and kit preparation
Inspection
Bagging
Re-work/repair
Labeling
Sorting
Mailing
Cleaning cloths/Bags of Rags
Bags of Cleaning Rags
Goodwill's cleaning rags are made from unsold tee shirts.
Wipers are 24"x24", in all white or assorted colors.
50-100% cotton blend.
8 rags per pound; sold in 5, 40 and 300 lb. bags.
Great for cleaning your machinery, home, automobile or boat.
Available in 5 lb. bags at our retail stores.
For large orders and pricing call 419-625-4744.