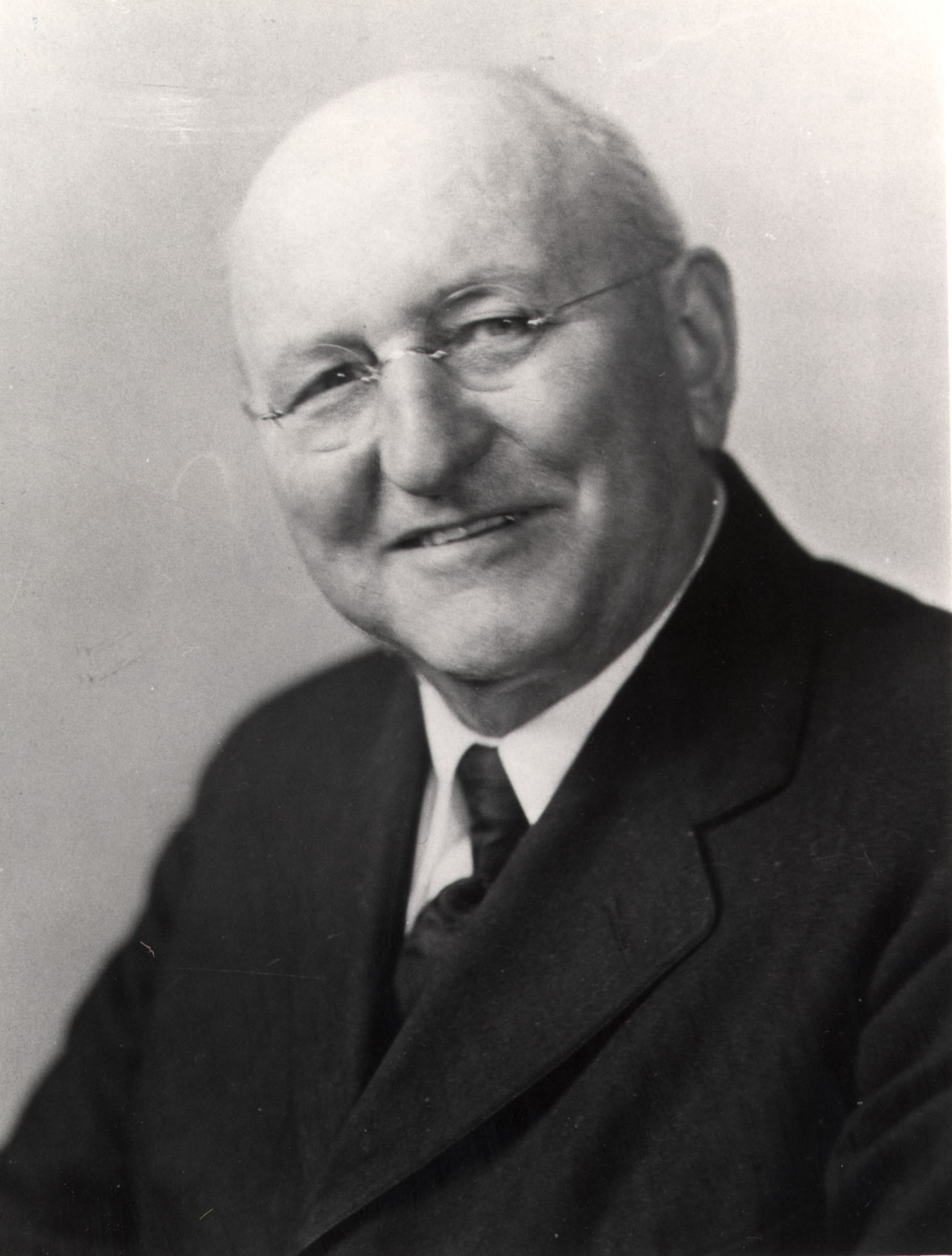 Since 1973, Goodwill Industries of Erie, Huron, Ottawa and Sandusky Counties has transformed lives through the power of work. 
The roots of Goodwill originated in 1902, when Edgar J. Helms, a Methodist minister from Boston, accepted a challenge to serve as a settlement worker among the poor immigrants of Boston's South End. Inspired by compassion for people with disabilities and disadvantaging conditions, he sought a way to improve their quality of life.
Helms took a burlap sack and began traveling to the wealthier areas of the city, asking for unwanted garments and other goods. Poor men and women were then put to work at the dilapidated Morgan Memorial Chapel, restoring the collected items, learning trades, and acquiring skills as they worked. Once the items were repaired, they were resold, and the money was used to pay the workers' wages. This cycle of donating, repairing, selling, and paying wages was the beginning of Goodwill Industries — and remains intact today.
Helms pioneered an organization that gave people hope, dignity, and independence. His social innovation set in motion a worldwide movement that would transform millions of lives – all through the power of work.
Local Impact
Locally we serve Erie, Huron, Ottawa and Sandusky Counties.
We operate 7 Retail Locations, 2 Factory Locations, 2 Vocational Habilitation Centers, and One Outlet Store employing more than 450 individuals.
In 2021 we served more than 16,000 individuals with over 33,000 services.
In 2021 we placed 48 individuals in jobs.