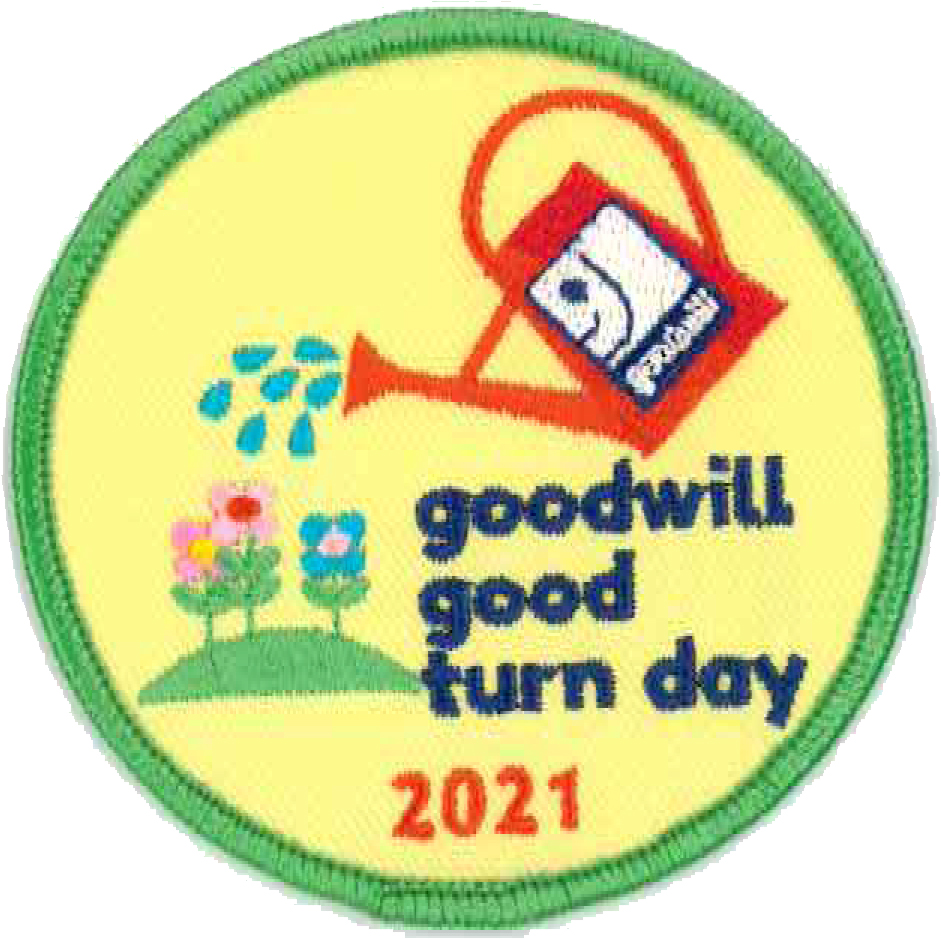 GOOD TURN DAY 2021 – SATURDAY, MARCH 20, 2021
GOODWILL INDUSTRIES is proud to be the recipient of your donations from the annual Good Turn Day.
Thank you for participating!
Scouts can donate anytime between now and March 21st at any of the donation centers listed below.*
Scouts honor.
Once scouts donate they just need to inform their scout leader.
Scout Leaders, please e-mail 1) the total number of patches your troop(s) earned, 2) a contact name and 3) a shipping address for the patches to: volunteer@goodwillsandusky.org
We will send the patches out the following week.
Thank you all for participating!
Store & Donation Centers located in:
BELLEVUE – FREMONT – HURON
PORT CLINTON – NORWALK – SANDUSKY – WILLARD
*Sorry for any inconvenience, but scouts donating to locations not listed here should contact that location directly for alternate donation and patch procedures.
Volunteer shifts NOT available this year. Sorry 🙁
Store hours vary, please click here for store hours.